Technology and advancement are inseparable. New technologies are created and spread as society advances. You should be aware of these new technological developments if you're launching a business because they might be quite beneficial to your new venture.
We'll examine various technological trends in this post and how they might change how you do business. We'll give examples of current technological advances and their potential effects, such as:
Cloud computing
Video conferencing
Social media
Automation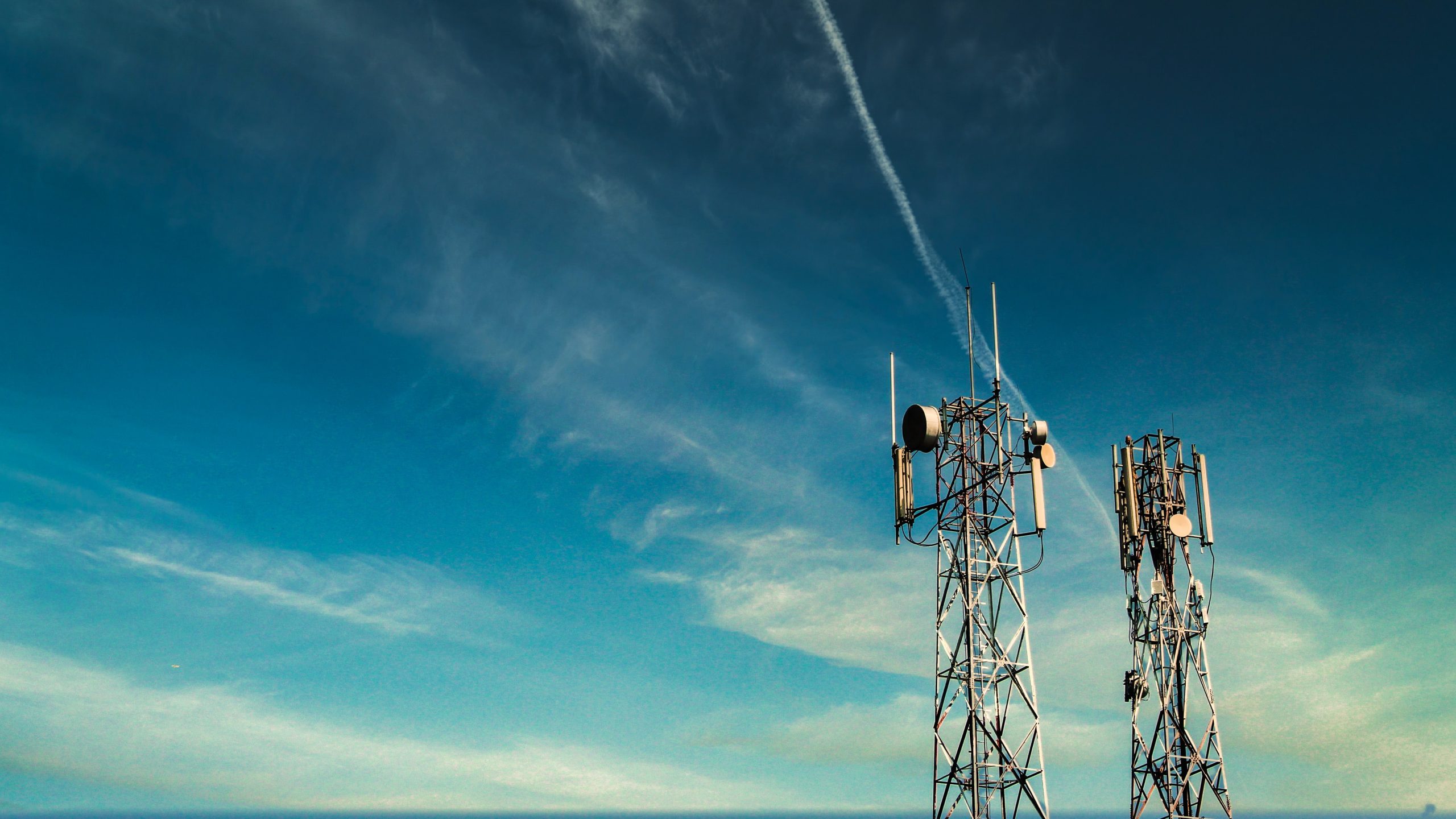 Cloud computing is the use of internet-based, remote servers to host data. In essence, it means that rather than using a physical hard drive, you keep your corporate data online. People can host their data on cloud servers from a variety of organizations, like Apple's iCloud and Google Drive.
Accessibility is the main advantage of cloud computing. You can access your data from any location with an internet connection because it isn't bound to a specific physical location. And because any problem with the system would have to arise in the cloud provider's computers, which are regularly monitored and maintained, it is also very difficult for this data to be lost or corrupted.
Due mostly to the surge in remote work, cloud computing has grown popular. The number of remote workers climbed by almost 1 million from 2019 to 2020, a trend that began even before COVID-19. Larger firms now use cloud computing since more of their employees require remote access to corporate data.
Cloud computing has several benefits for new enterprises because it eliminates the need for expensive technical equipment to store corporate documents and records. Additionally, if you have easy access to the information and data you require, you may conduct business with more flexibility from any location.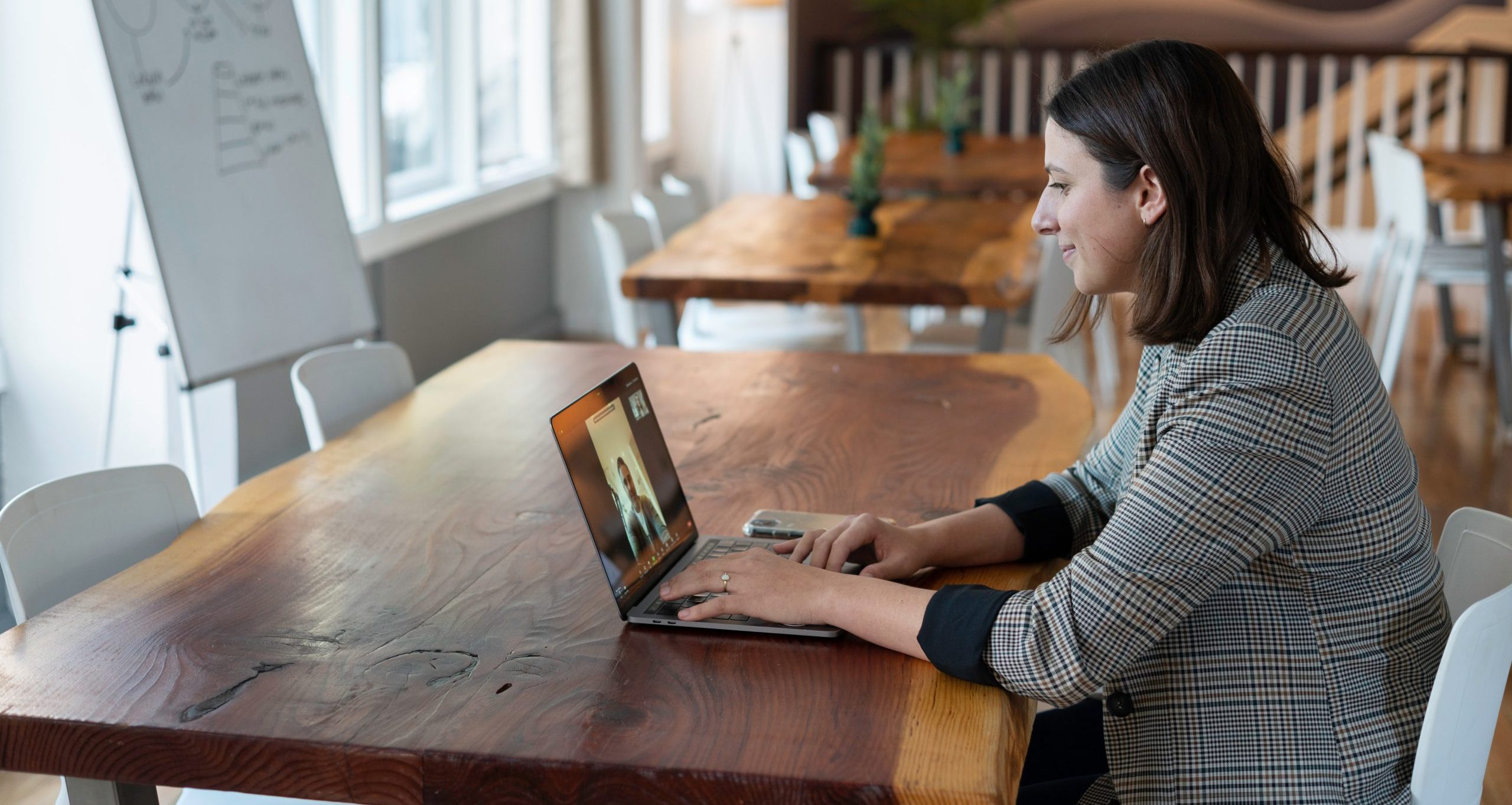 Video calling (also known as video conferencing) is a straightforward concept. It's similar to a phone call with video and is typically carried out via web applications. Zoom, Skype, and Facetime are examples of popular video conferencing tools. Several instant messaging platforms, like Facebook Messenger and WhatsApp, also support video calls.
The use of video conferencing technology has greatly increased since the pandemic, and like remote working, this trend began long before 2019. Similar to cloud computing, businesses are increasingly using video calls since they enable them to conduct business from any location. Meetings can now be held from any device with a phone network or internet connection, eliminating the need to travel to the client's offices. Even startups can now be run fully from the convenience of your home thanks to video calls.
Video calls can be used efficiently for customer support in addition to facilitating client meetings. Every client and customer is valuable to a small business, therefore you'll want to offer them whatever assistance they require. With video calls, you can communicate with clients wherever they are and help them with any problems they may be having.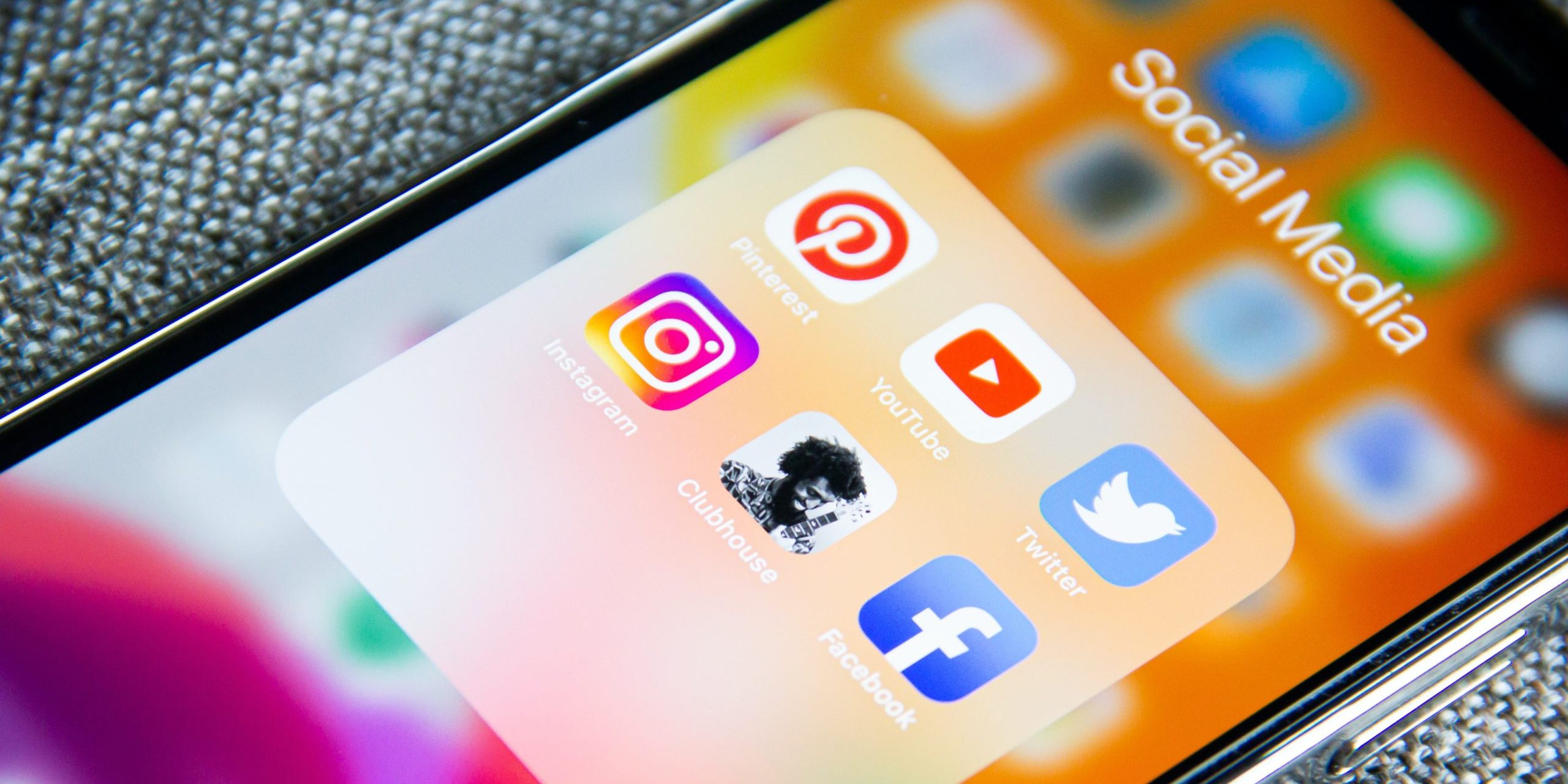 You might already be very familiar with social media because of personal use, but if not, the term refers to a collection of apps and websites used for social networking. Users can share and create content like photos and videos on the majority of social media networks, as well as search for other people's content.
Social media is no longer just for personal use; businesses now use social media platforms to engage with their customers. It offers a great platform for interacting with your customers and promoting your products.
As a result of its low cost and simplicity of implementation, leveraging social media for business is a terrific strategy for startups. A profile can be created in a matter of minutes, and if you have a sound social media strategy, you can reach a wide audience with your ad campaigns.
Additionally, startups can effectively handle customer support using social media. A startup can't afford to have a full department dedicated to customer support, and if you manage a firm by yourself, you won't have much time to interact with clients. Using social media is a quick and practical approach to interacting with clients.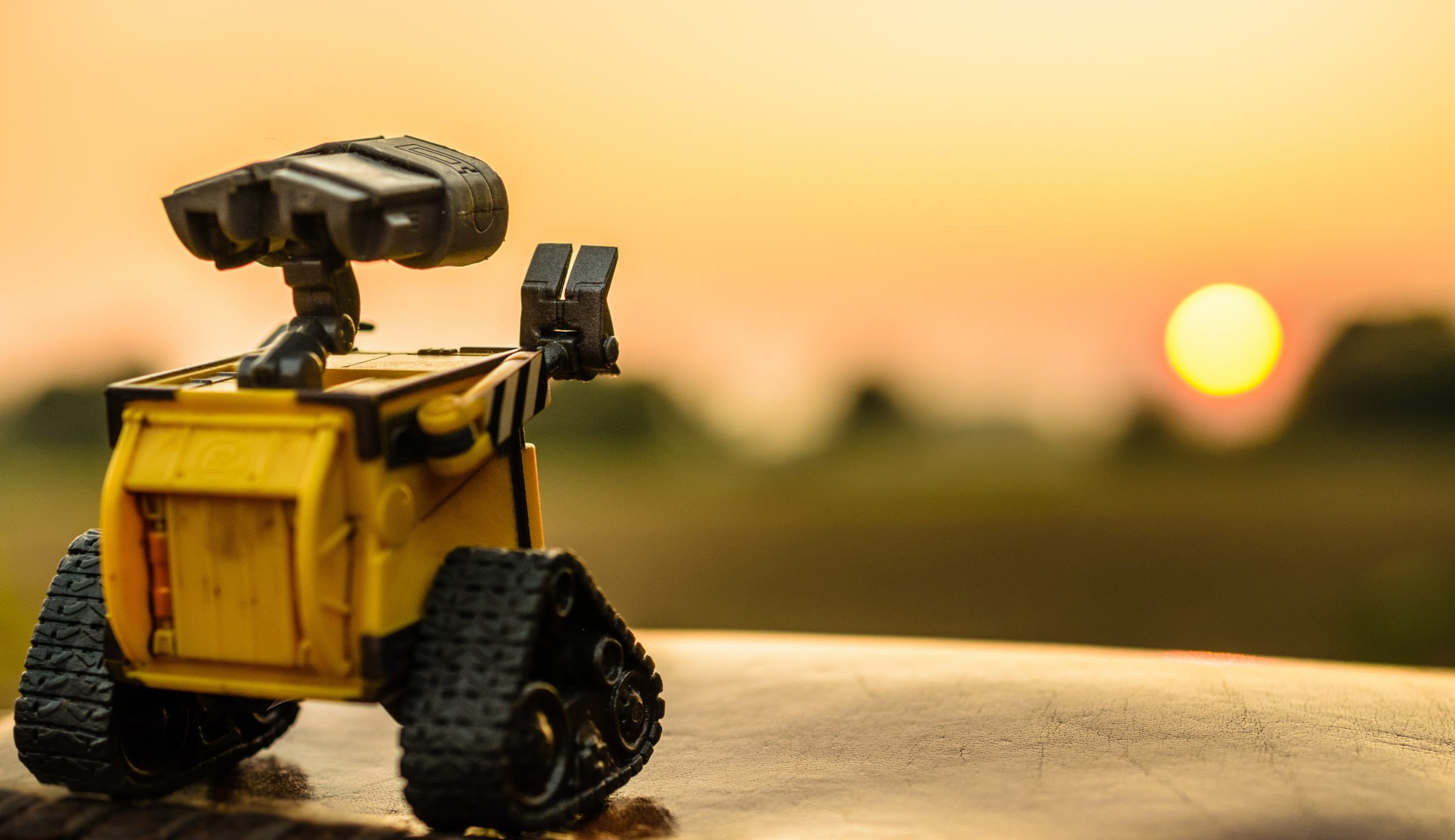 Although we've shown various ways that technology might benefit startups, each one of these requires a person to operate the tech. Technology can assist your company without you having to do any work thanks to automation.
Automation in business refers to the use of software tools and bots to complete certain business tasks. In essence, you're replacing employees with software. Integrating automation into your company's tech stack is fairly easy.
You can automate practically countless tasks for your company. Automation tools can be used for inventory management, finance, and customer support. Time is an extremely valuable resource for a startup. By handling simple but time-consuming chores, automation can allow you more time to operate your business.