Apply today to join a community of tech startups tackling the biggest problems facing Africa's economy and humanity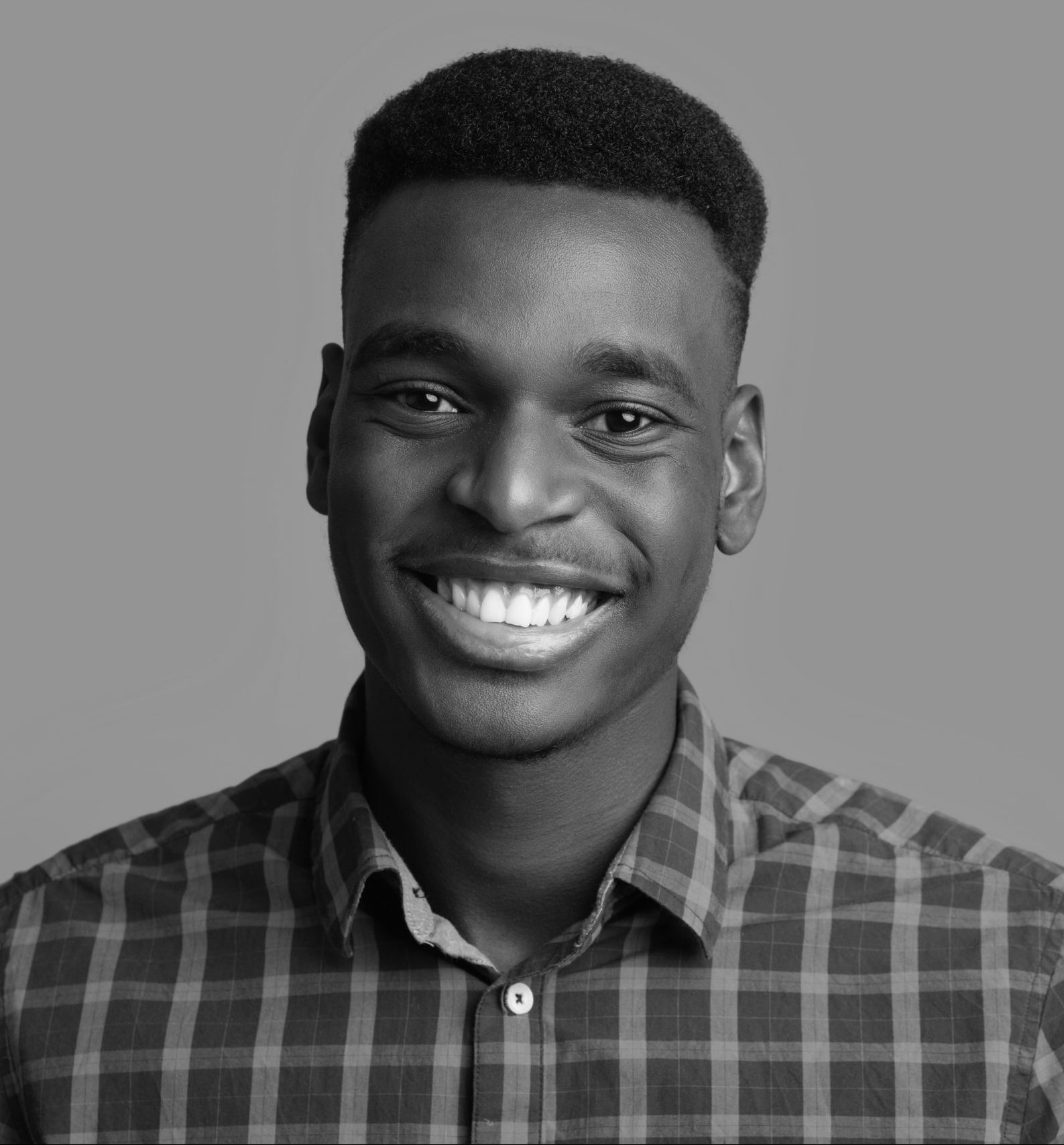 Unlocking African Startups Growth Potential
Hux Lab is an impact driven accelerator program designed for African daring entrepreneurs. We provide a physical, mental, and digital platform for African founders, investors, and other stakeholders to communicate and collaborate because we understand that it takes time to build a significant business from an early stage to IPO. We look for driven and daring founders who can collaborate with us in the long term to achieve mutually beneficial aims and build a legendary venture that will impact lives in Africa.
An Impact-Driven Program Designed for Entrepreneurs
We provide the most conducive environment and resources for you to thrive and grow your venture. We accelerate the development of seed-stage ventures by providing daring founders with great tech support, a seed investment, and a structured path to traction, customers, and fundraising through a community that endures well beyond the 6 weeks program.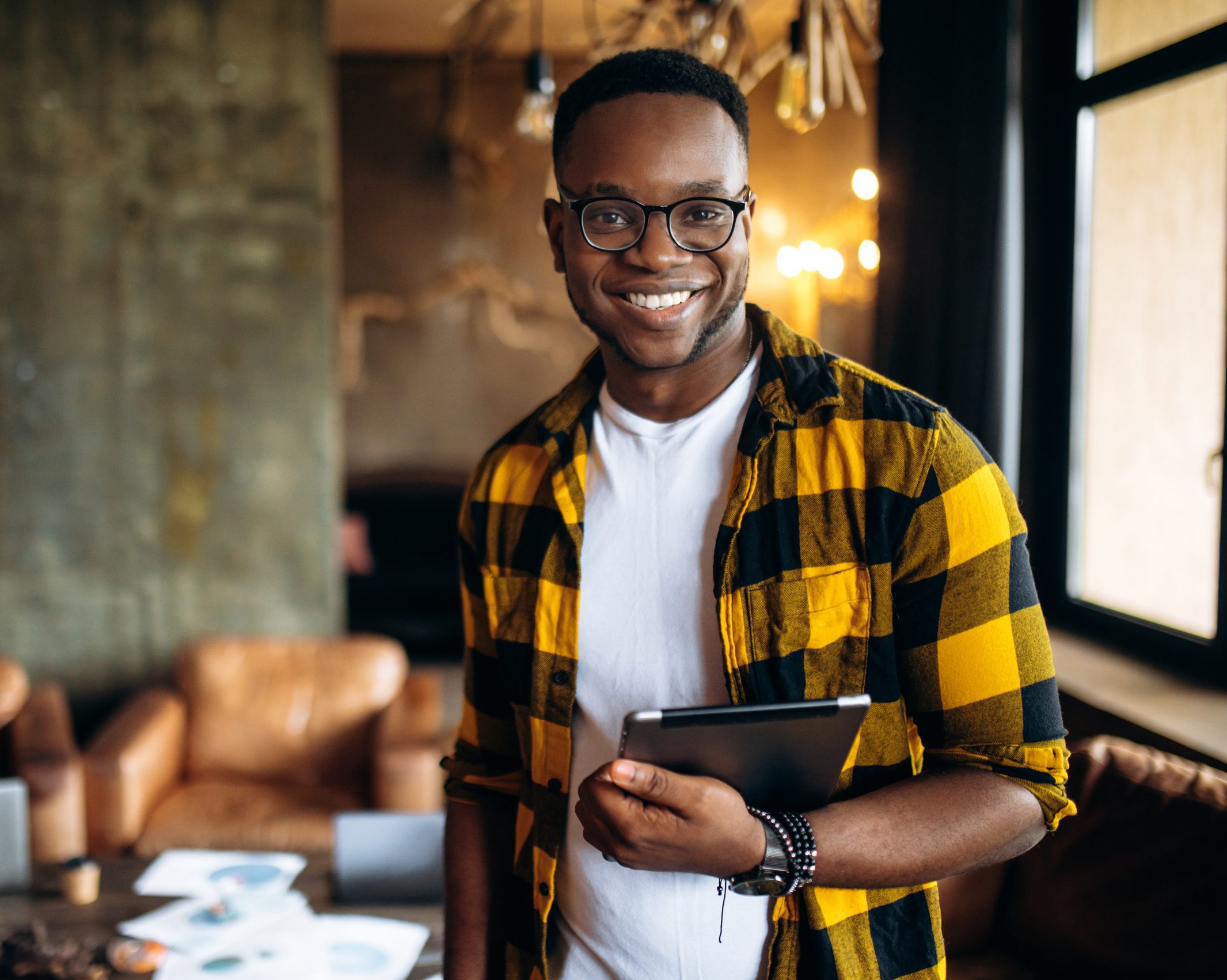 Giving Your Business a Growth Plan
Our program is designed by experienced enterprise venture builders and founders who will work with you through company design, product management, and growth hacks. That's why we focus on a 6 weeks-long program that can help you build a long-lasting and impactful company.
We typically offer between $25,000 to $50,000 in funding, but we're willing to adjust the economics for later-stage companies. We provide unparalleled physical infrastructural support, i.e., an office space with internet and power supply, including access to other ancillary services such as legal, accounting, marketing, etc.
Lab Mentors work with you with the end in mind and guide you with all the support that you might need to build a great product that people truly want. With over 100 mentors and over 500 venture investors, our network is uniquely positioned to accelerate startups that have both high social impact and huge revenue potential.
Through our industry-renowned demo day, we'll help your product gain traction with visibility at our conferences at the end of the program. You have access to a network with some driven venture builders and investors, both locally and internationally.