Mentors are a vital component of our culture. By freely imparting their knowledge and counsel, they influence the entire network and establish genuine, long lasting partnerships.
Genuine Assistance for Entrepreneurs
Entrepreneurial Advice

Industry-specific Knowledge

Personalized Intros
All types of entrepreneurs, from inventive college students to aspirant founders to early-stage firms in our accelerators, benefit significantly from mentoring.
It's an opportunity to give back, to help the neighborhood, and to freely impart your knowledge to a group you support.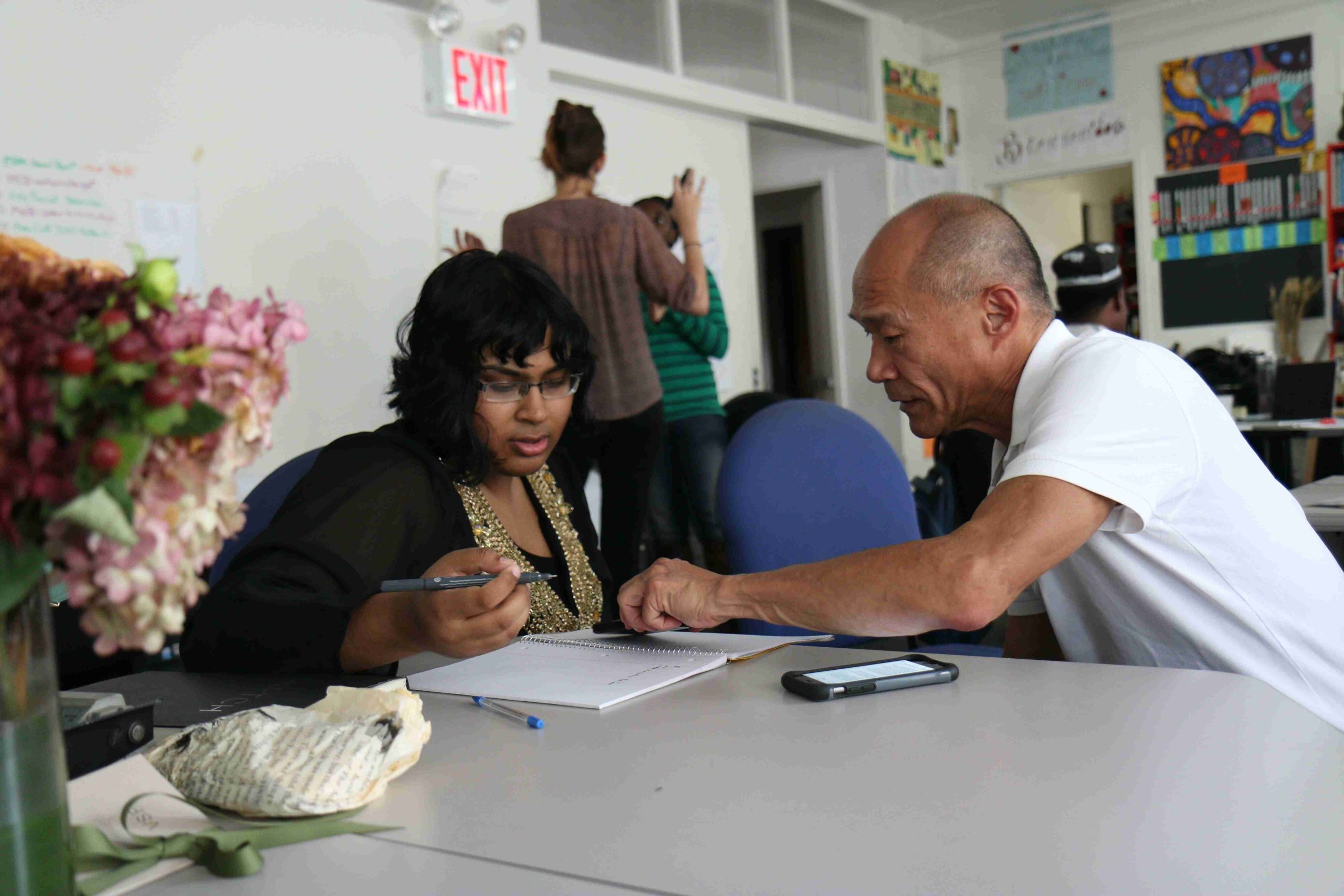 Your advice offers budding businesses crucial support.
The happiness that comes from helping others arises from the inside.
Discover new perspectives
Mentorees infuse your industry with new perspectives and concepts.
Connect with the networks
Meet the group of visionaries who are creating the future.